FRIENDLY

ENGAGING

PRO

RELATABLE
VOICEOVERS
THE SOUND OF SOMEONE YOU

KNOW

…AND SOMEONE YOU TRUST
When you need a guy who sounds like a guy, I'm your guy.
No one's ever said to me, "Wow! You have a great voice…you should be on the radio!" And that's exactly the point. My everyman sound is what's allowed me to be the voice of more than 15,000 commercials, thousands of corporate and e-learning projects, a bunch of radio stations, and even a few TV networks over the last 25+ years.
People come to me for all the energy and honesty of an actual human, with none of the artificiality and smarminess of traditional announcers.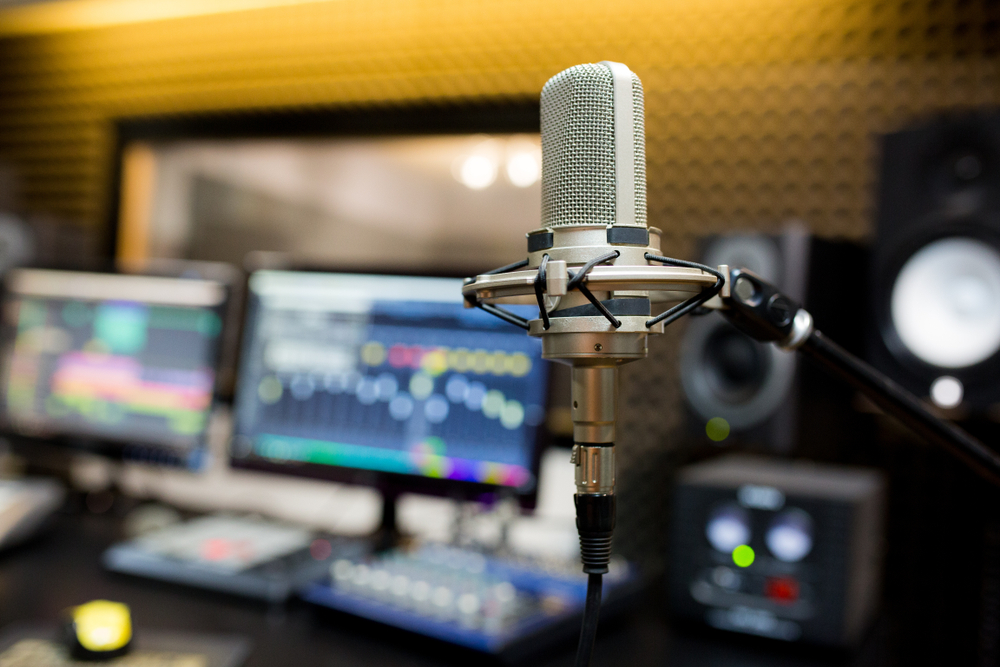 All-natural voiceover. 100% guaranteed, always.
With me, a lot of what you'll get is about what you won't hear. And that's the plastic-y, artificial sound of over-modulated perfection. What you will hear is the texture of reality.

The honest, earnest sound of a real guy. Who people can relate to. And trust.

Warmly human. Perfectly authentic. Incredibly refreshing.

It's modern voiceover for the real world.
I'd love to learn more about your project.